Product Detail
Product Tags
Wire Carrier
Product Descriptions
Traditional solutions and shortcomings:
Using chain clamp or pipe tongs twisting manual rotating bolt, or double nut and tight, reverse remove loose the bolt with wrench, prone to bias load, damage the bolt; effective torque is small,  not suitable for large bolts.
Working Principle
The wire carrier tightens the bolts with suitable nuts, through the pre-tightening of two nuts to achieve bolt tightening. To avoid the damage of bolt, then make the bolt be inserted or removed by hydraulic torque wrench or pneumatic wrench, achieving rapid and non destructive implanting or bolt removing working.
Product Features
Solve the double-headed bolt disassembling and assembling problem quickly
Simple operation, operated by pneumatic impact wrench or hydraulic torque wrench
Unique design, protect thread
Suitable for metric M14-M160, imperial1/2 -7 bolts
Model selection preparation
Bolt size
Bolt material
Working space around the bolt
Model

Bolt Diameter And Pitch

(m×t)

Driving Square

(s×s)

Power Source Rated Torque

(N.m)

Air Pressure

(Mpa)

Weight

(Kg)

KET-LSQ-M30

30×3.5

30×30

6370

0.63

9.0

KET-LSQ-M33

33×3.5

30×30

6370

0.63

9.2

KET-LSQ-M36

36×4

30×30

6370

0.63

9.6

KET-LSQ-M39

39×4

30×30

6370

0.63

10

KET-LSQ-M42

42×4.5

30×30

6370

0.63

10

KET-LSQ-M48

48×5

30×30

6370

0.63

10

KET-LSQ-M52

52×3

30×30

6370

0.63

11

KET-LSQ-M56

56×4

45×45

14700

0.63

11

KET-LSQ-M60A

60×4

45×45

14700

0.63

11

KET-LSQ-M64A

64×4

45×45

14700

0.63

13

KET-LSQ-M68A

68×4

45×45

14700

0.63

19

KET-LSQ-M72A

72×4

45×45

14700

0.63

21

KET-LSQ-M76A

76×4

45×45

14700

0.63

27

KET-LSQ-M60B

60×4

64×64

34300

0.63

11

KET-LSQ-M64B

64×4

64×64

34300

0.63

13

KET-LSQ-M68B

68×4

64×64

34300

0.63

19

KET-LSQ-M72B

72×4

64×64

34300

0.63

21

KET-LSQ-M76B

76×4

64×64

34300

0.63

27

KET-LSQ-M80

80×4

64×64

34300

0.63

28

KET-LSQ-M85

85×4

64×64

34300

0.63

28

KET-LSQ-M90

90×4

64×64

34300

0.63

33

KET-LSQ-M95

95×4

64×64

34300

0.63

38

KET-LSQ-M100

100×4

64×64

34300

0.63

43

KET-LSQ-M105

105×4

64×64

34300

0.63

49

KET-LSQ-M110

110×4

64×64

34300

0.63

54

KET-LSQ-M120

120×4

64×64

34300

0.63

60

KET-LSQ-M130

130×4

64×64

34300

0.63

65

KET-LSQ-M140

140×4

64×64

34300

0.63

72
---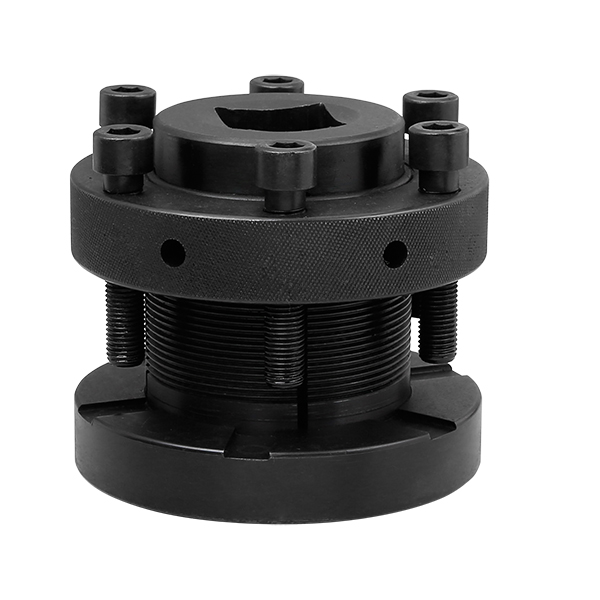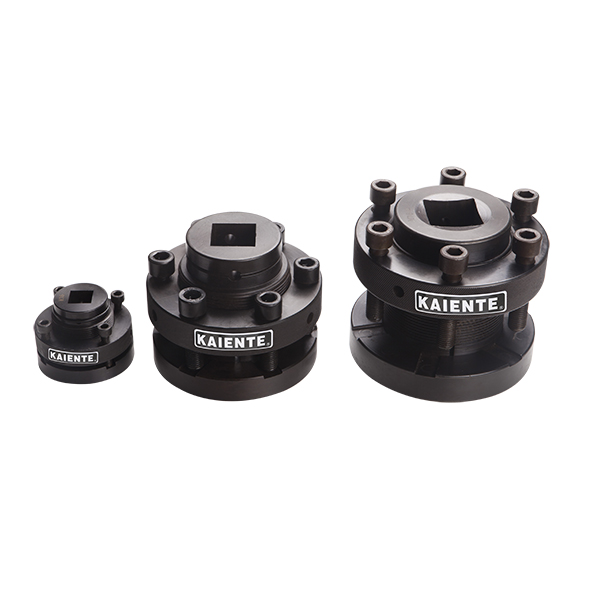 ---
---