Ultra high pressure Interchangeable Head Hydraulic Bolt Tensioner
Product Detail
Product Tags
Product Descriptions
Working pressure of ultra high pressure hydraulic bolt tensioner is 150/200 MPa; Wear resistant cylinder, compact design, reliable performance and long service life; High accuracy, high speed, safe application; Reasonable and simple structure, easy maintenance and high strength alloy materials; Can be customized according to the actual working conditions.
Product Features
Unique sealing design, piston / cylinder can be offset compensation;
Plunger working stroke is 10 mm;
Built in stroke limit valve to prevent over stroke use.
Field Applications
Bolt synchronous pre-tightening of pipe flange bolt
Bolt synchronous tensioning and pre-tightening in series.
Vertical mill foundation bolt pre-tightening in cement plant
Pressure vessel bolt synchronous pre-tightening in refinery
Pressure vessel bolt synchronous pre-tightening in chemical plant
Bolt pre-tightening of large electric motor in thermal power plant
Bolt synchronous pre-tightening of pipe flange bolt
Pressure vessel bolt synchronous pre-tightening in steel mill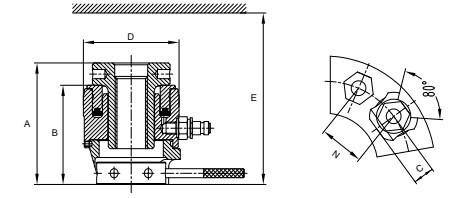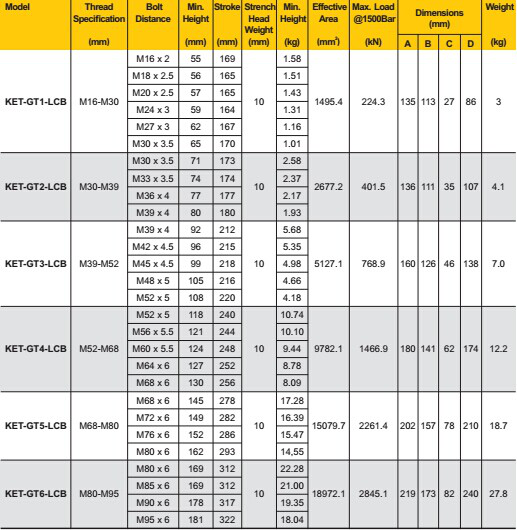 ---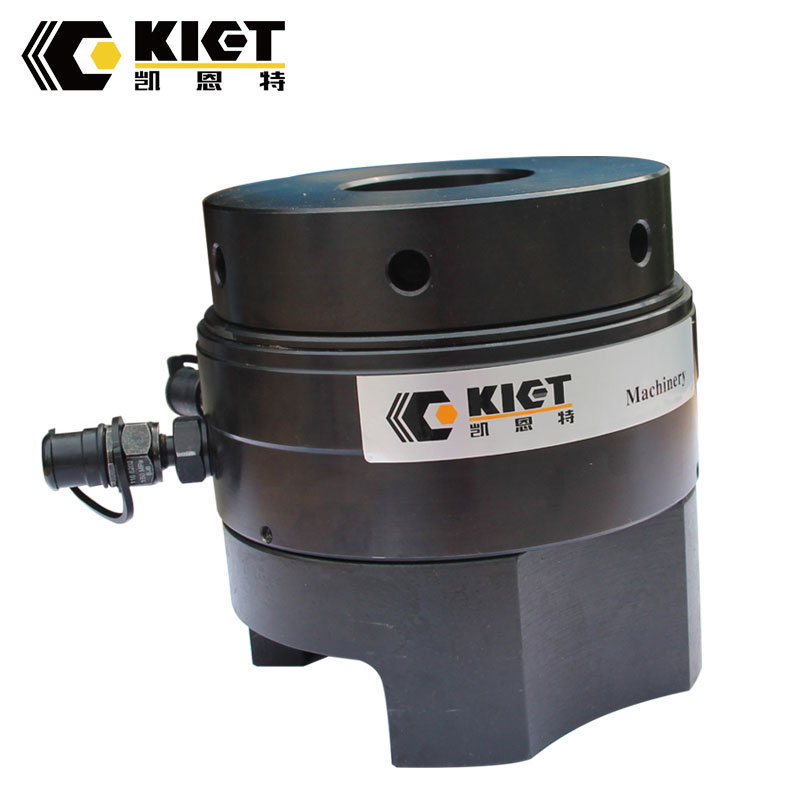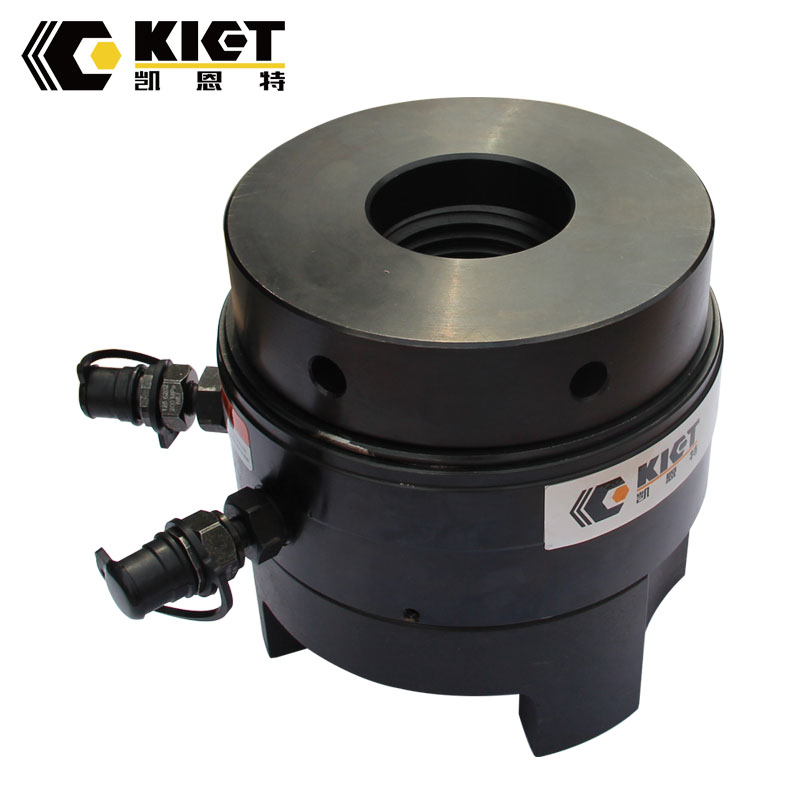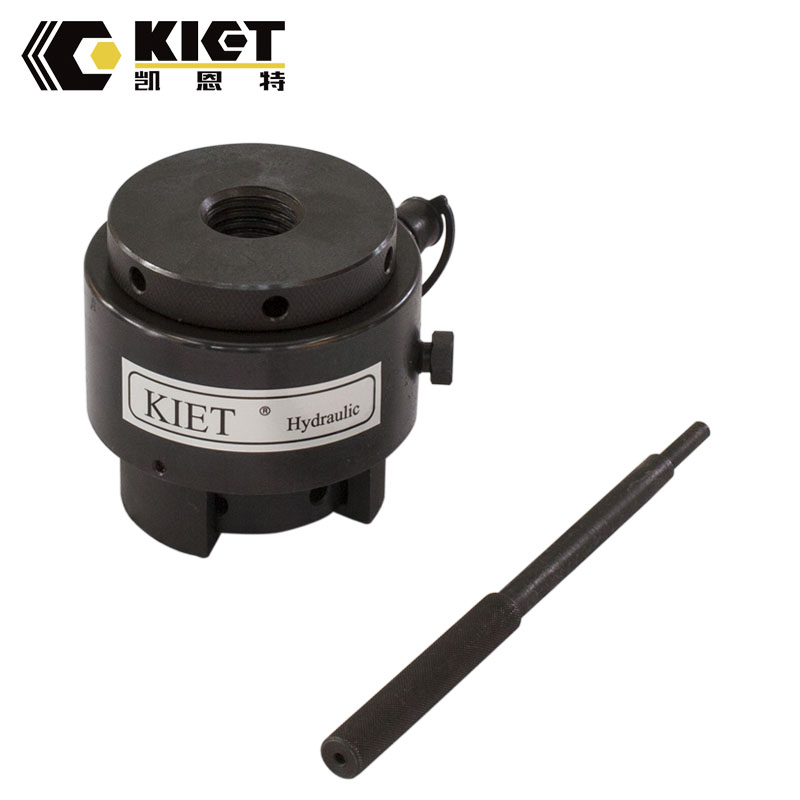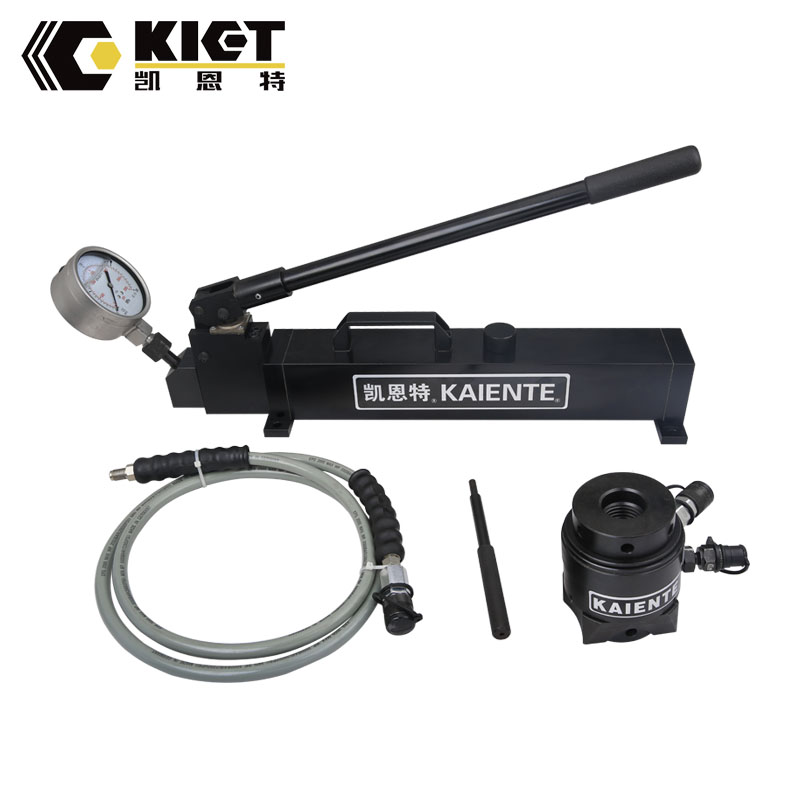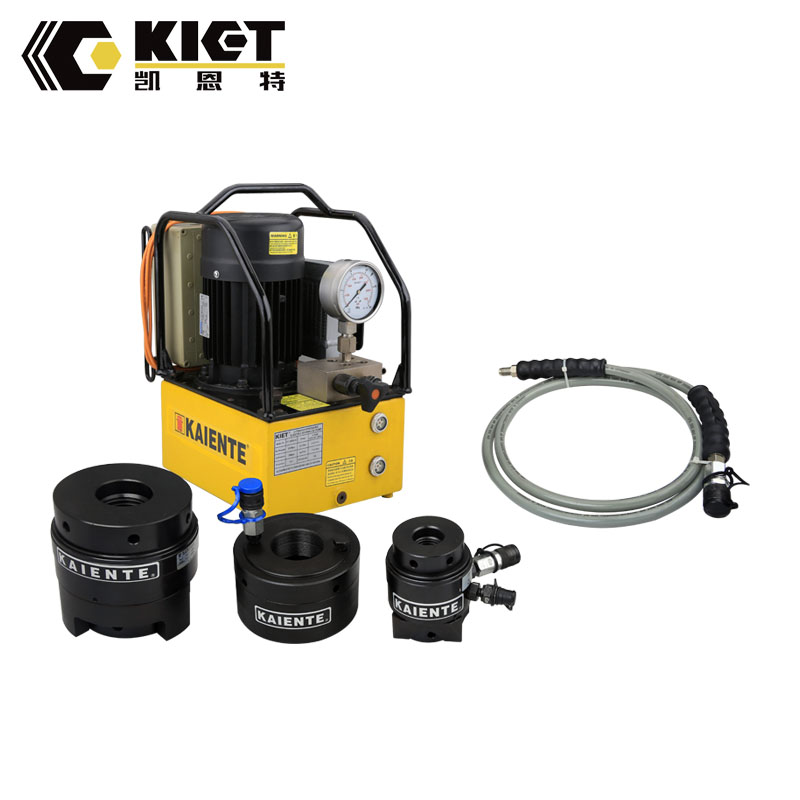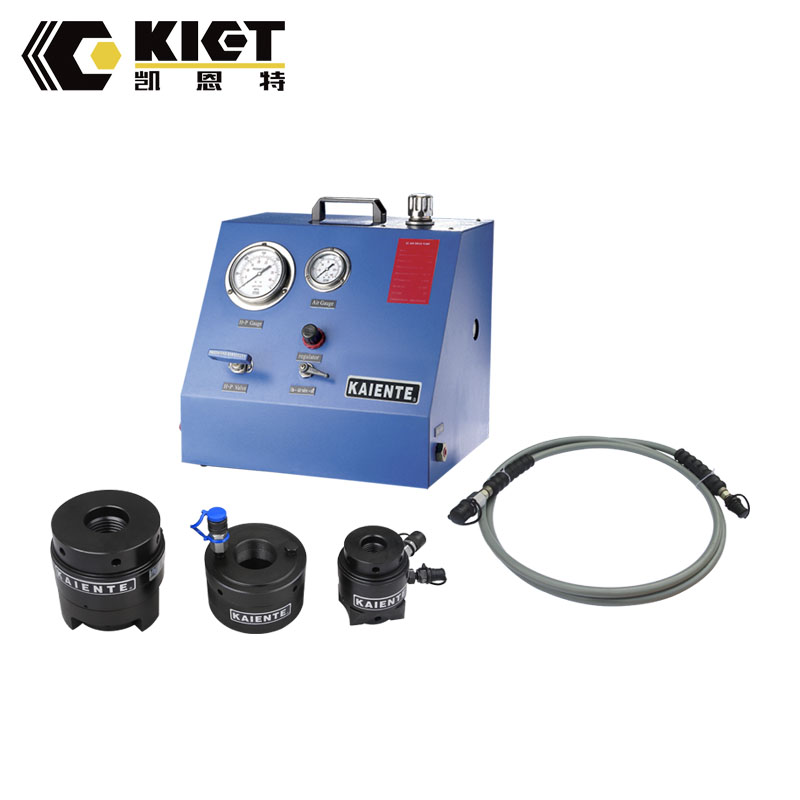 ---
Previous:
Spring Return Hydraulic Bolt Tensioner
---