MSK series – Multistage Cylinder Bolt Tensioner
Product Detail
Product Tags
Product Descriptions
1: The compact design is used in working conditions of axial space unlimited, but both sides are limited;
2: The min. upper thread projecting amount(h2) should be 1.0x bolt diameter D (according to the required pre-tightening force);
3: Maximum working pressure 1800Bar/2250Bar;
4: Used for hex nuts, heavy nuts, ISO4032, DIN 2510, EN14399 round nuts, round nuts and SV round nuts.
Product Features
Safety blowout prevention device;
The piston self-return;
Replace accessories according to the different thread and nut specifications.
Optional measuring device of bolt tensioning amount;
Gear direct-drive nut;
Rotary sleeve with spring
Over stroke limit;
Operating hole;
Safety handle;
Counter.
Optional Products 
Chromium nickel surface coating;

Safety measuring rod of thread projecting amount;

Portable safety cover;

Swivel high pressure male/female coupler.
Technical Parameters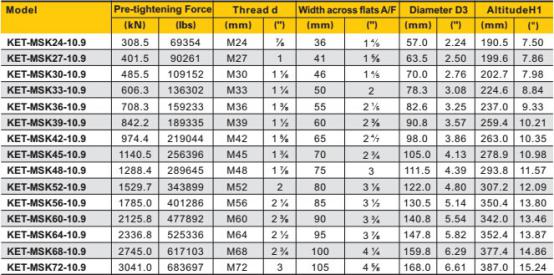 ---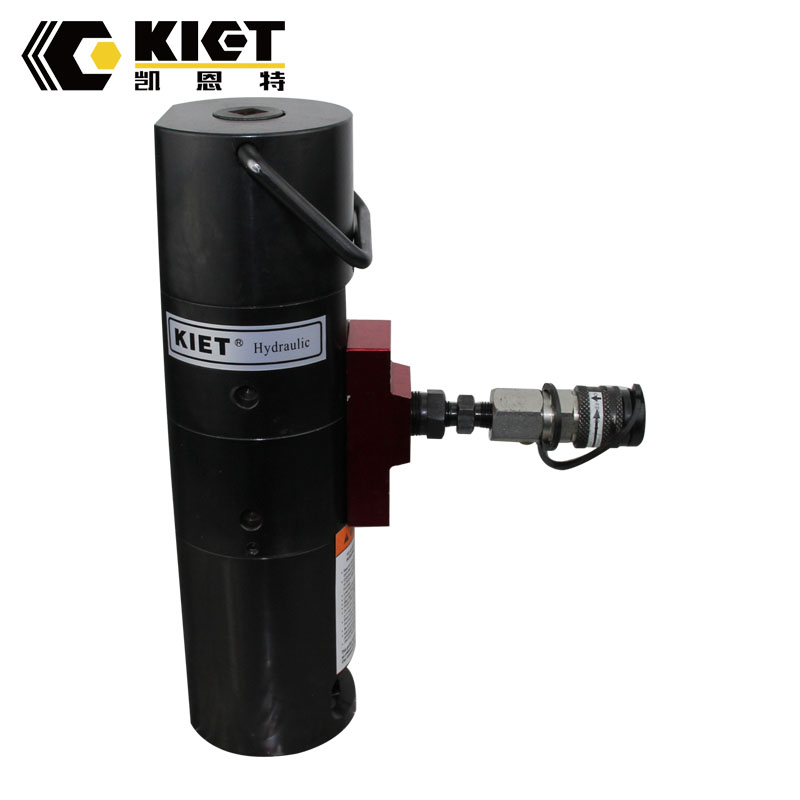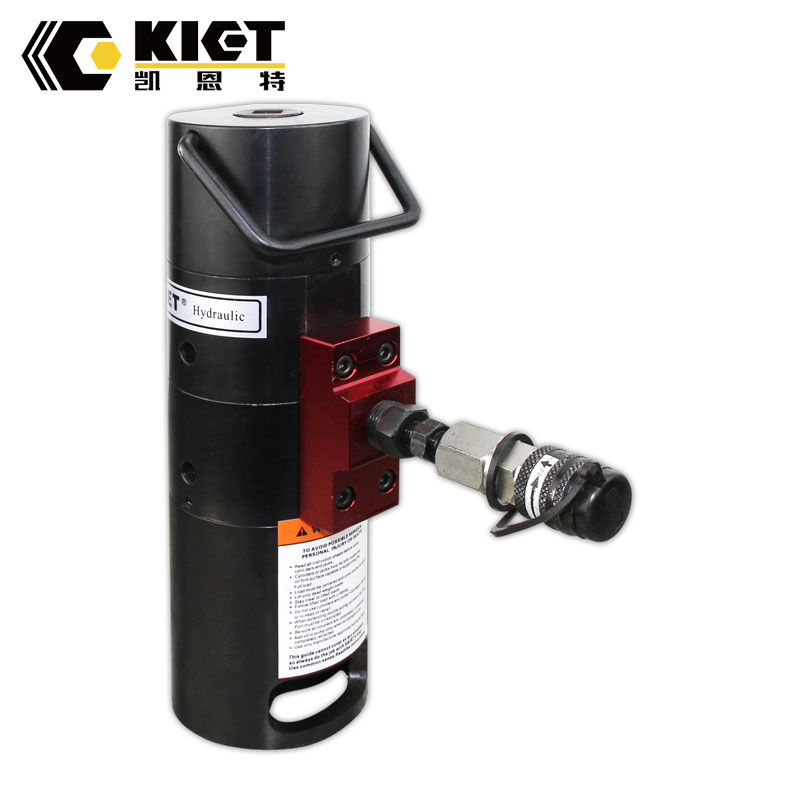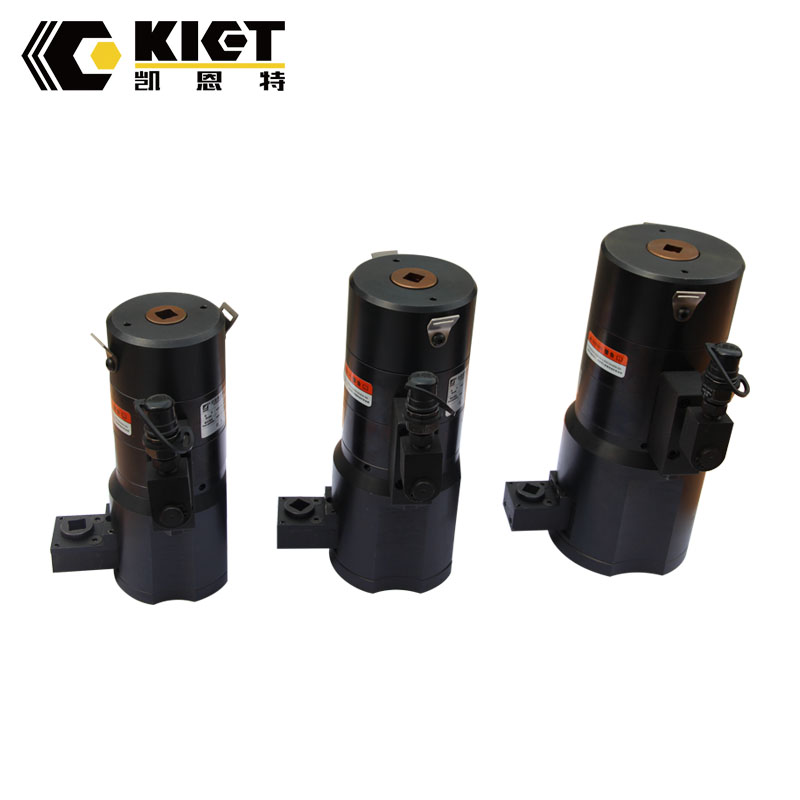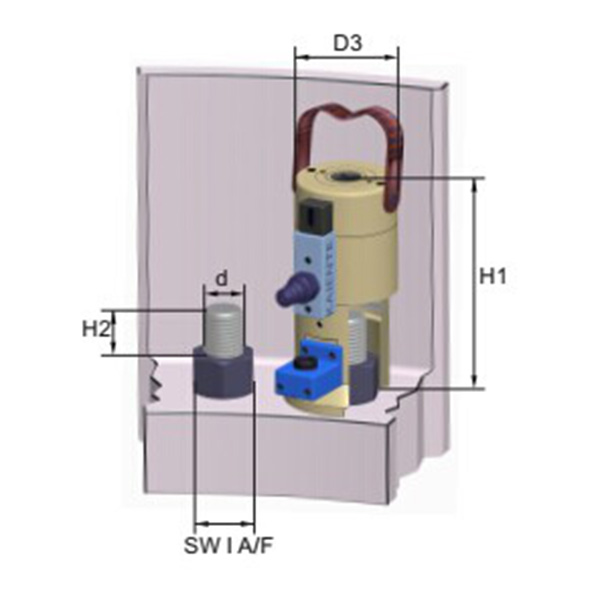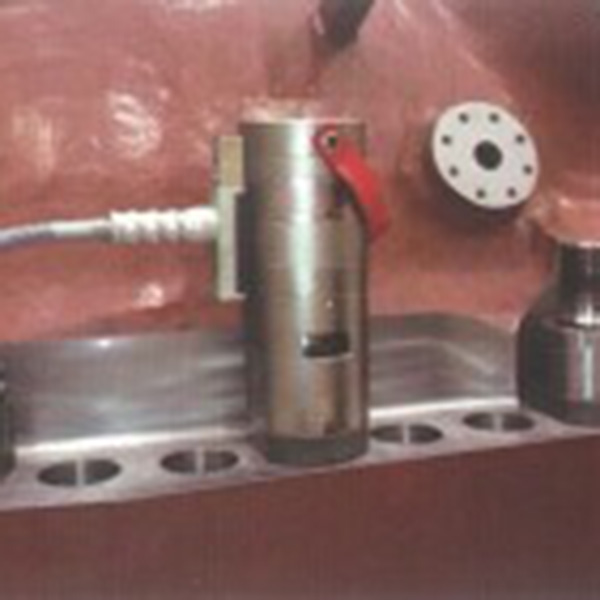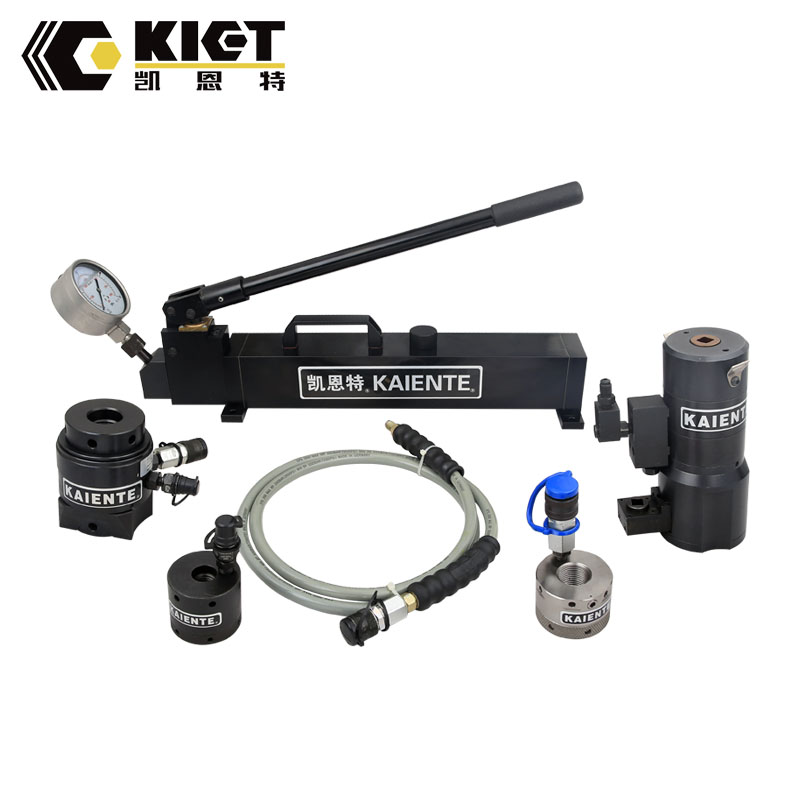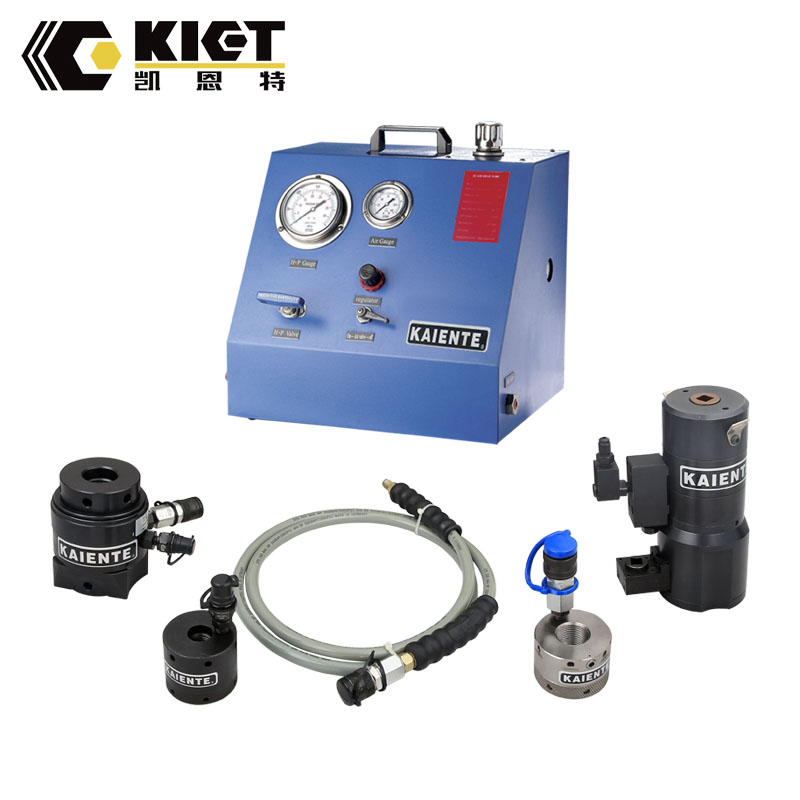 ---
Previous:
Integral Hydraulic Bolt Tensioner
---