Split Type Hydraulic Flange Spreaders
Product Detail
Product Tags
Product Descriptions:
The split type hydraulic flange spreaders widely apply to petrochemical, metallurgical, electric power, paper mills and other industries, which are the most secure and ideal special hydraulic tools for liquid, gas transmission pipeline maintenance.
The design of the first step with interlocking, makes flange spreaders' work safer and simpler.
*For Pipeline commissioning, maintenance, testing and replacement of the valve change outs;
*Few moving parts mean durability and easy maintenance;
*Friction-free, smooth and parallel wedge movement eliminates flange damage and spreading arm failure;
*Hydraulic flange spreaders generally work in pairs and work more efficiently;
*Unique interlocking wedge design, first step can spread under full load.
Product Features:
*Maximum spread can reach 65mm;
*The stepped blocks radius is 150mm, which can effectively get close to flange, so that each step can bear maximum load;
*The stepped blocks with forged alloy steel material, have longer life;
*Lightweight reinforced plastic steel handle design, convenient to carry;
*Unique interlocking structure, makes the spreader close to flange and avoid over spread when it is opened; and the hydraulic cylinder is automatic return when it is closed.
Technical Parameters:
Model

Capacity(T)

Dimensions(mm)

Weight(Kg)

A

B

C

D

KET-FSM-14T

14

290

 

6

328

61

22

KET-FSM-28T

2×14

290

 

6

328

61

34
Note:
KET-FSM-14T: 1×split type hydraulic flange spreader, 1×stepped block, 1×block, 1×hose, 1×hydraulic hand pump, 1×portable aluminum alloy tool box
KET-FSM-28T: 2×split type hydraulic flange spreaders, 2×stepped blocks, 2×blocks, 3×hoses, 1×hydraulic hand pump, 1×one-to-two distributing valve, 1×portable aluminum alloy tool box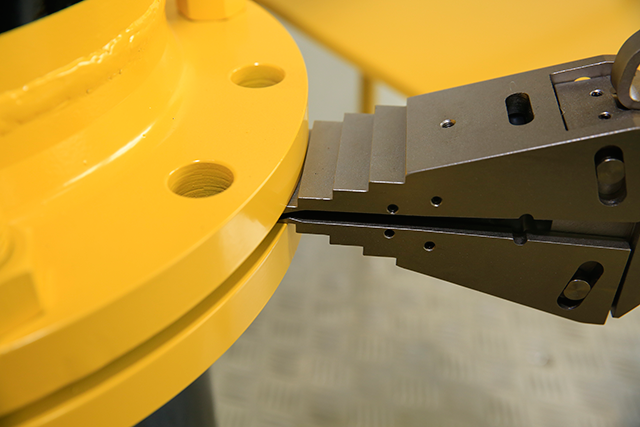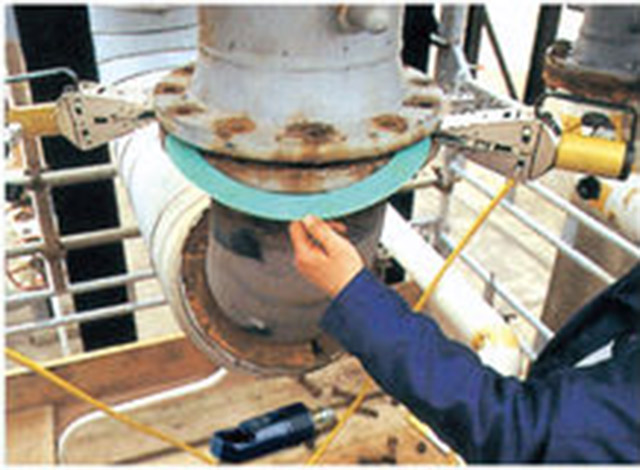 ---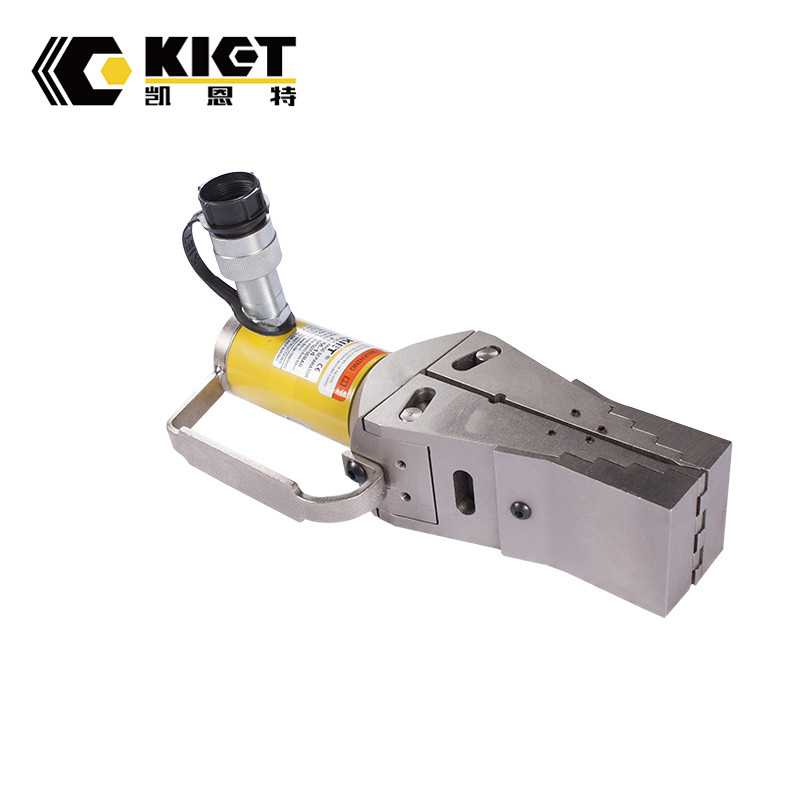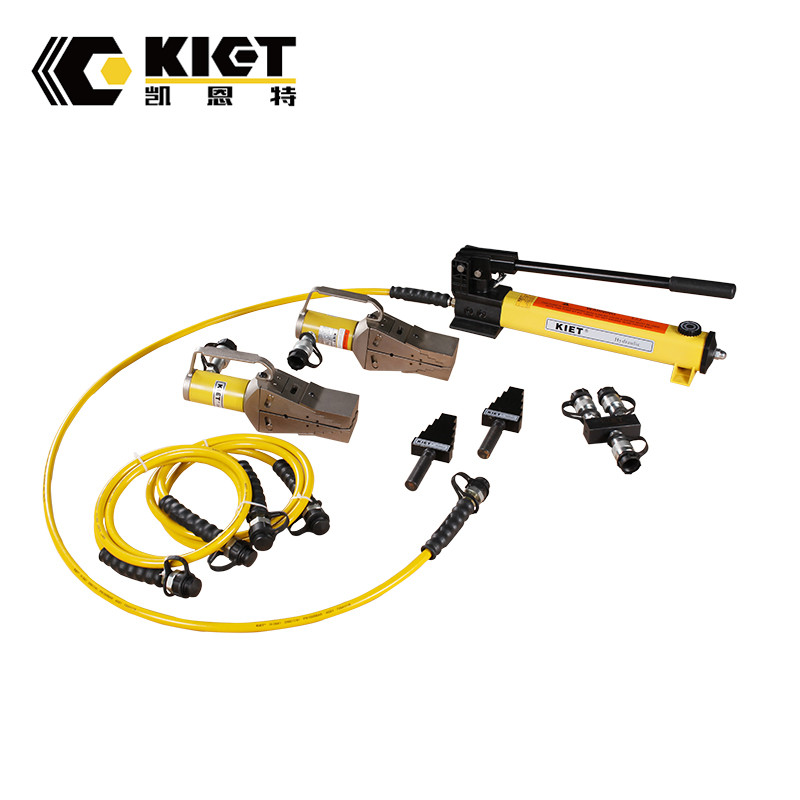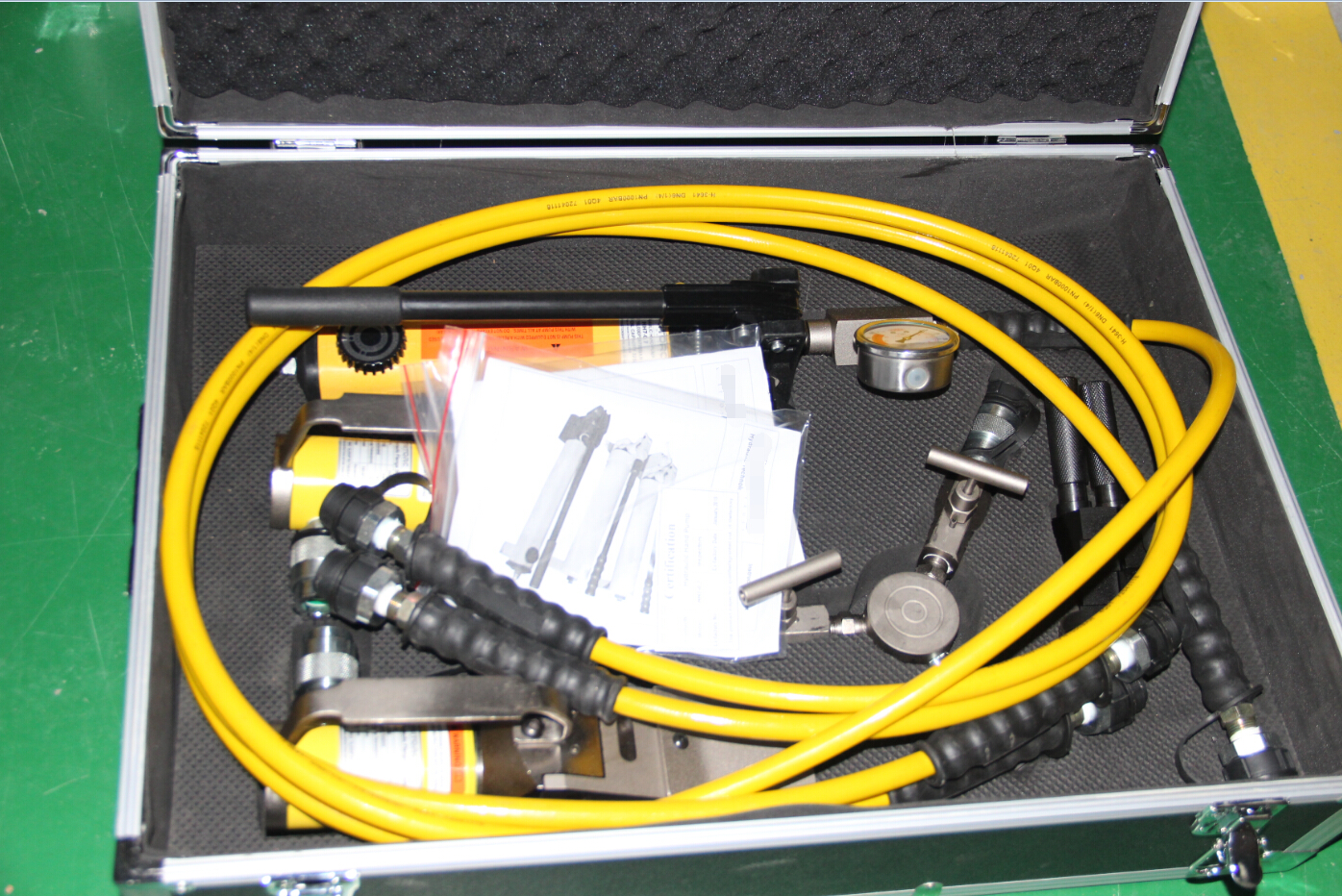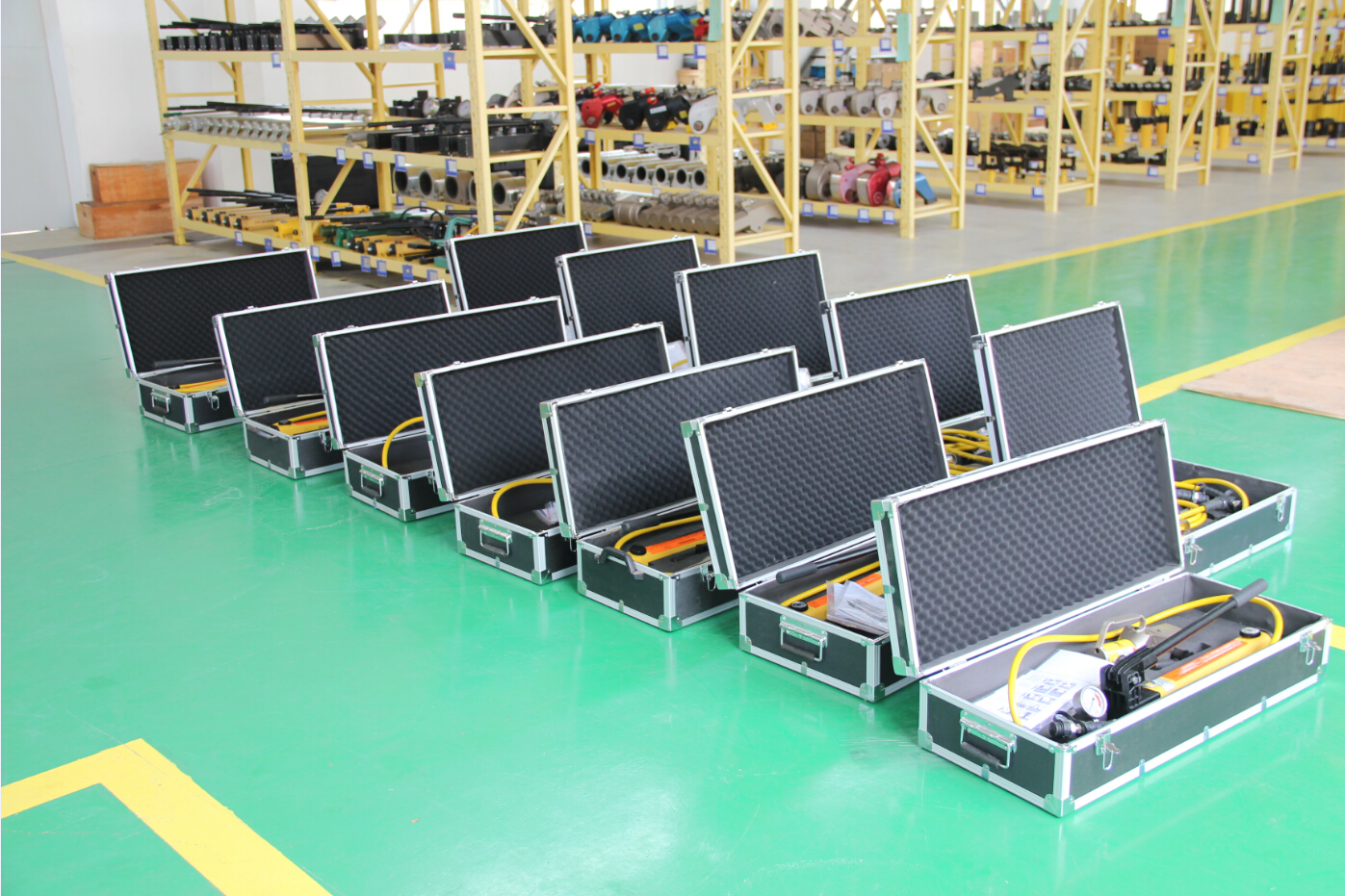 ---
Previous:
Hydraulic coupler puller
---