Hydraulic Cylinder for Special Projects
Product Detail
Product Tags
Product Description

Engineering exclusive hydraulic cylinder includes mechanical locking, hydraulic locking, horizontal, vertical, etc. At present it's widely used to pull pipe in trenchless undergroud, lifting heavy objects, and can be used as pre-tensioning hydraulic equipment. For example, pushing construction of the underground pipeline, tensile stress control in pretensioning bridge, pushing box culvet to rectify deviations in road construction. It's widely used in municipal, railway, bridge, highway and underground water supply, drainage pipe construction.
Compact structure, nice appearance;
Alloy steel forging, corrosion resistance;
Equipped piston with buffer valve, prevent impact effectively;
Automatically pressure relief at stroke end, smooth performance, safe and reliable;
Overall thread connect cylinder button, cap and body, high strength;
Support ring, guide ring and seal are all imported;
Double acting version for fast retraction and construction efficiency.
Technical Parameters
Model

Push/Pull
(T)

Stroke
(mm)

Working Pressure
(Mpa)

Bore Diameter
(mm)

Plunger Diameter
(mm)

Size(mm)

Weight
(kg)

Min. Length

Width

Height

KET-GCD-50-250

50/25

250

50

140

100

485

210

270

110

KET-GCD-50-500

 

500

735

160

KET-GCD-50-700

 

700

935

199

KET-GCD-50-1000

 

1000

1235

257

KET-GCD-100-250

100/50

250

50

180

120

581

240

320

162

KET-GCD-100-500

 

500

831

214

KET-GCD-100-700

 

700

1031

266

KET-GCD-100-1000

 

1000

1331

338

KET-GCD-100-1200

 

1200

1531

398

KET-GCD-100-1500

 

1500

1831

473

KET-GCD-200-250

200/100

250

50

240

160

640

310

400

306

KET-GCD-200-250

 

500

890

454

KET-GCD-200-700

 

700

1090

544

KET-GCD-200-1000

 

1000

1390

680

KET-GCD-200-1200

 

1200

1590

762

KET-GCD-200-1500

 

1500

1890

966

KET-GCD-200-2000

 

2000

2390

1216

KET-GCD-200-2500

 

2500

2890

1250

KET-GCD-300-250

300/150

250

50

300

200

689

370

480

508

KET-GCD-300-500

 

500

939

632

KET-GCD-300-700

 

700

1139

744

KET-GCD-300-1000

 

1000

1439

908

KET-GCD-300-1200

 

1200

1639

1016

KET-GCD-300-1500

 

1500

1939

1398

KET-GCD-300-2000

 

2000

2439

1580

KET-GCD-300-2500

 

2500

2939

2323

KET-GCD-400-500

400/200

500

50

320

220

955

420

520

780

KET-GCD-400-700

 

700

1155

1000

KET-GCD-400-1000

 

1000

1455

1220

KET-GCD-400-1200

 

1200

1655

1374

KET-GCD-500-250

500/250

250

50

360

250

715

460

560

726

KET-GCD-500-500

 

500

965

1034

KET-GCD-500-700

 

700

1165

1206

KET-GCD-500-1000

 

1000

1465

1482

KET-GCD-500-1200

 

1200

1665

1656

KET-GCD-500-1500

 

1500

1965

1888

KET-GCD-500-2000

 

2000

2465

2346

KET-GCD-500-2500

 

2500

2965

2803

KET-GCD-600-250

600/300

250

50

400

280

715

510

620

1214

KET-GCD-600-500

 

500

965

1547

KET-GCD-600-700

 

700

1165

1813

KET-GCD-600-1000

 

1000

1465

2212

KET-GCD-600-1500

 

1500

1965

2887

KET-GCD-600-2000

 

2000

2465

3552

KET-GCD-800-500

800/400

500

50

450

300

965

600

710

2090

1000

1465

2906

KET-GCD-800-1000
---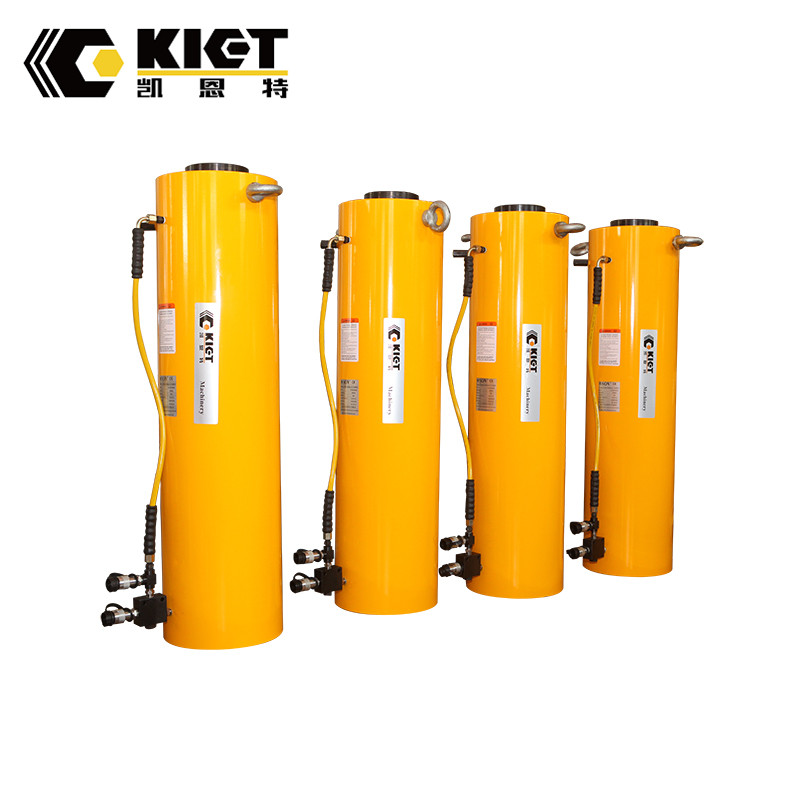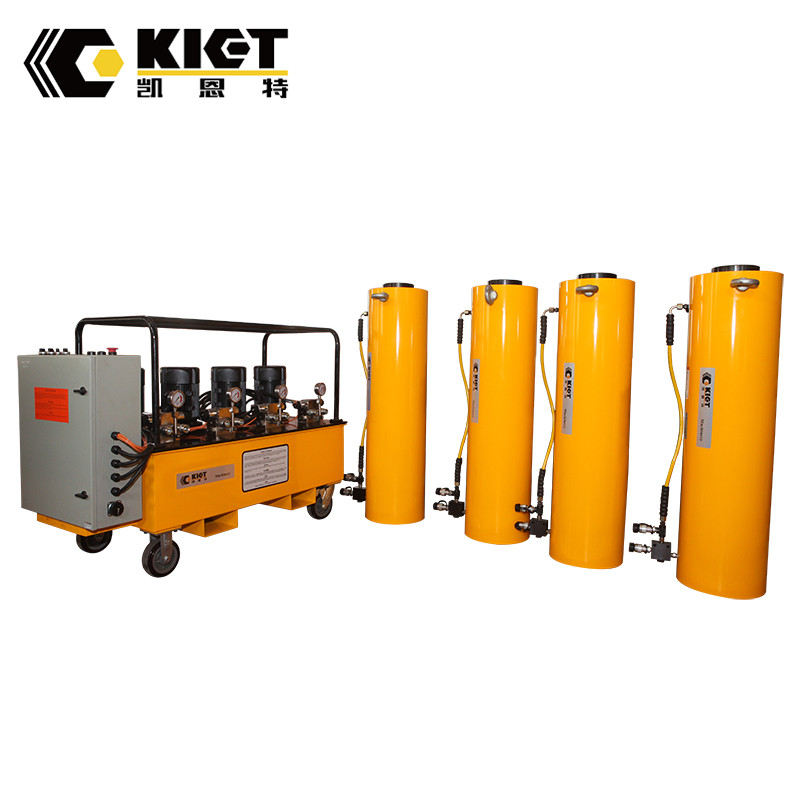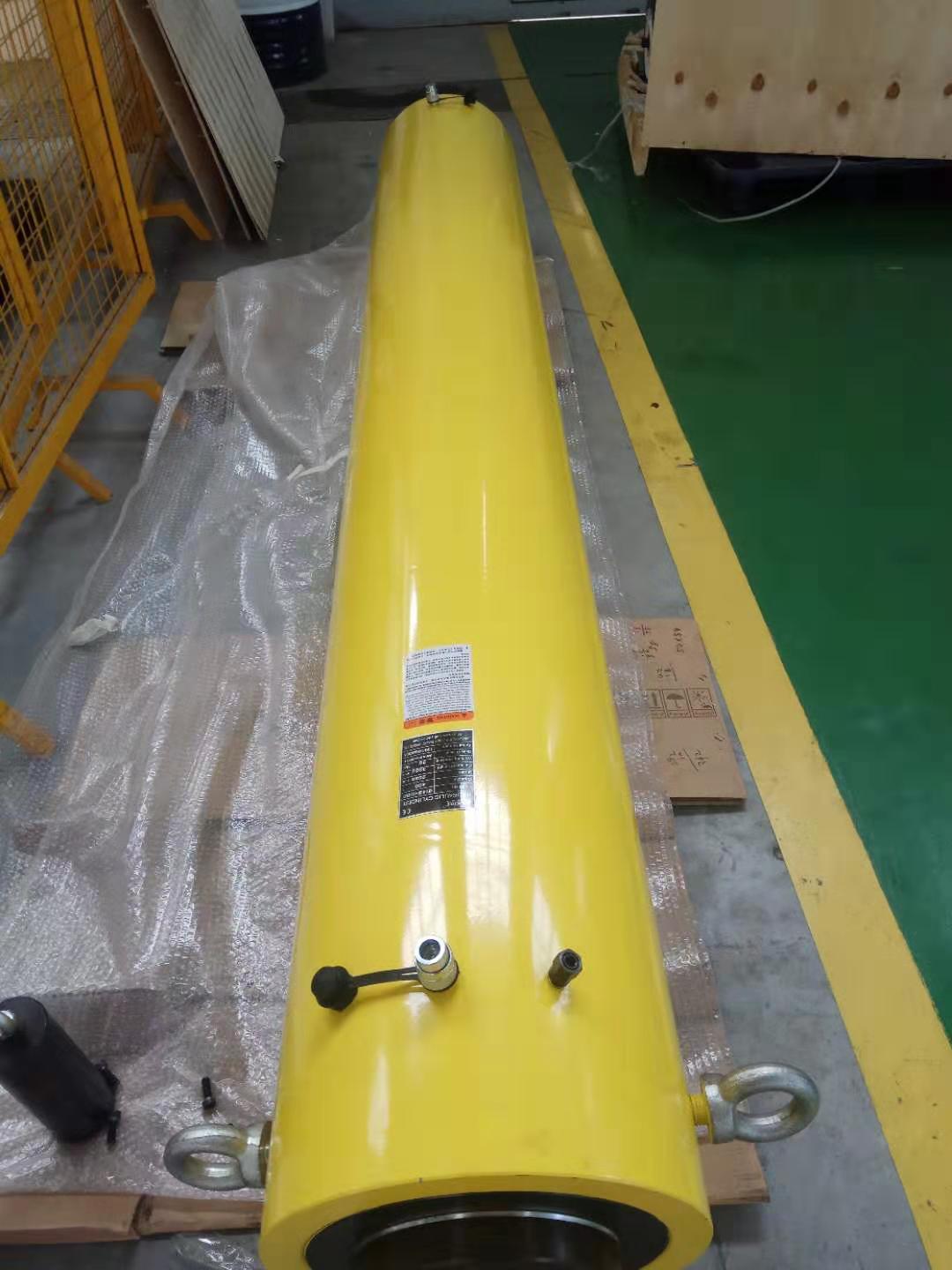 ---
Previous:
Strand Hydraulic Cylinder
---