This project uses Canete synchronous pushing hydraulic system to transfer the transformer to the designated position safely and smoothly.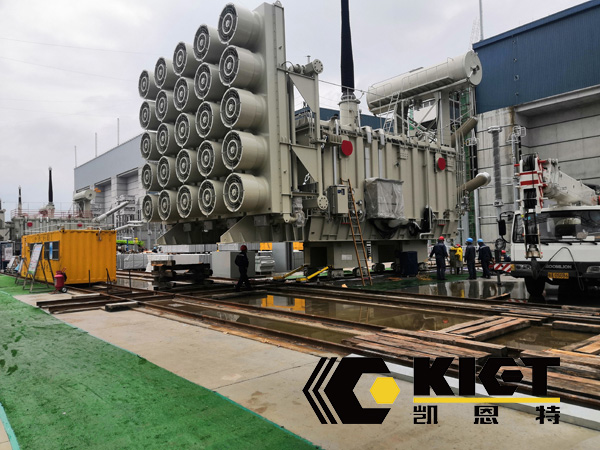 As the world's first UHV multi-stage hybrid DC transmission project, it has brought distant clean energy to people in large cities and served the country's green and low-carbon society. Today 's protagonist is the 526T transformer, which will undertake the task of converting long-distance DC power into AC power for daily use.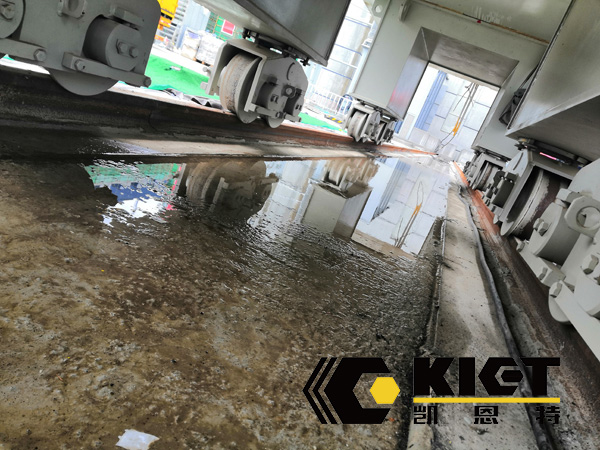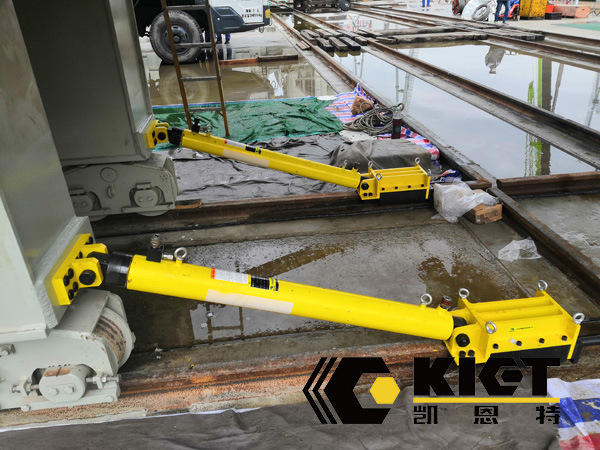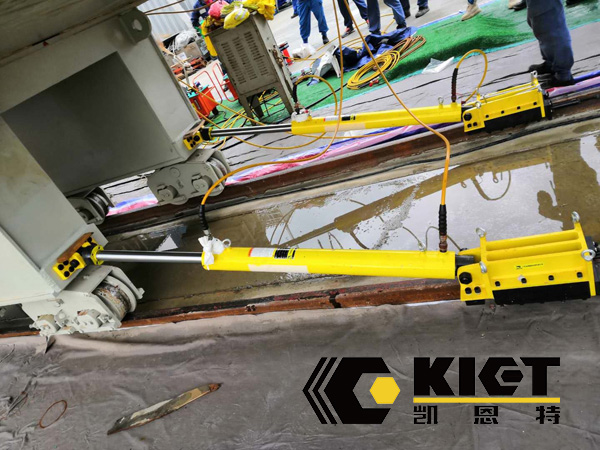 The transformer needs to be moved to the designated position, using our synchronous pushing hydraulic system, supporting 60T-1000mm hydraulic cylinder and QU70 rail clamping device. By sending instructions through the computer control system, the two cylinders push synchronously to move the transformer forward slowly. Good safety and reliability, high degree of automation and easy operation.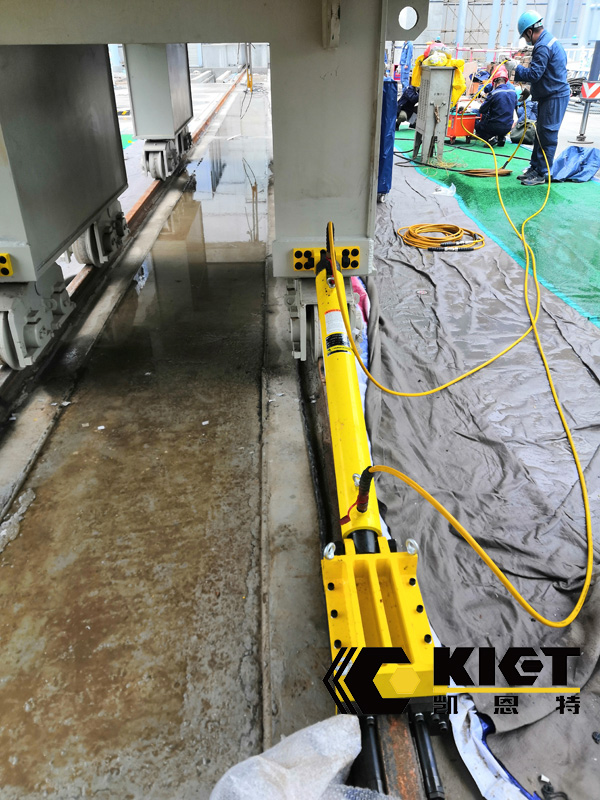 Jiangsu Canete provides reliable synchronous hydraulic systems and hydraulic equipment in the field of heavy-duty lifting, hoisting and pushing. It regularly customizes synchronous lifting, hoisting and pushing solutions for major projects around the world. Welcome to consult!
Send your message to us:
---
Post time: Apr-06-2020