On July 25, 2017, Mr. Cooper Li, the General Manager of KIET, together with three technicians, arrived at the Orange Line Metro Train Project construction site in Lahore, Pakistan. They did the technical direction for the U-girder Fine Tuning by using 4-Points PLC Synchronous Lifting Hydraulic System and 2D Hydraulic Adjustment Assemblies.
The Orange Line Metro Train Project is a pioneering project in Pakistan's history. It is generally north-south direction, total 25.58km and 26 stations. The maximum train speed is 80km/h. The successful completion of the project will provide the modern, safe and convenient transport services to the Pakistani.
KIET aims to make his own contributions to the national infrastructure construction along the "Belt and Road" routine.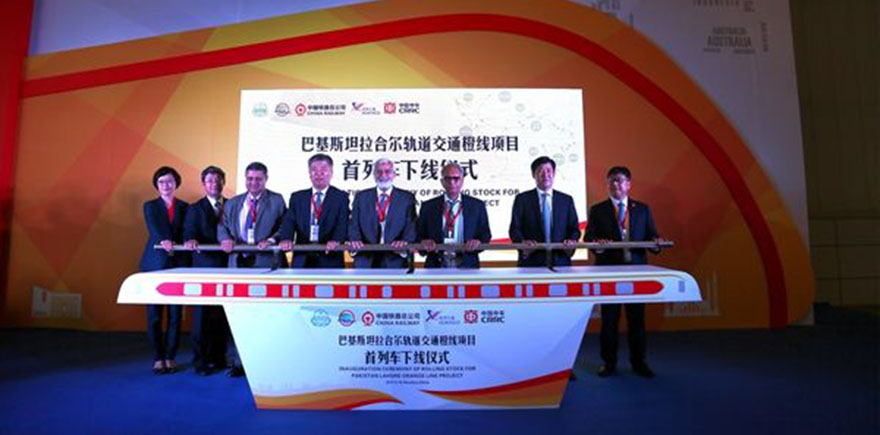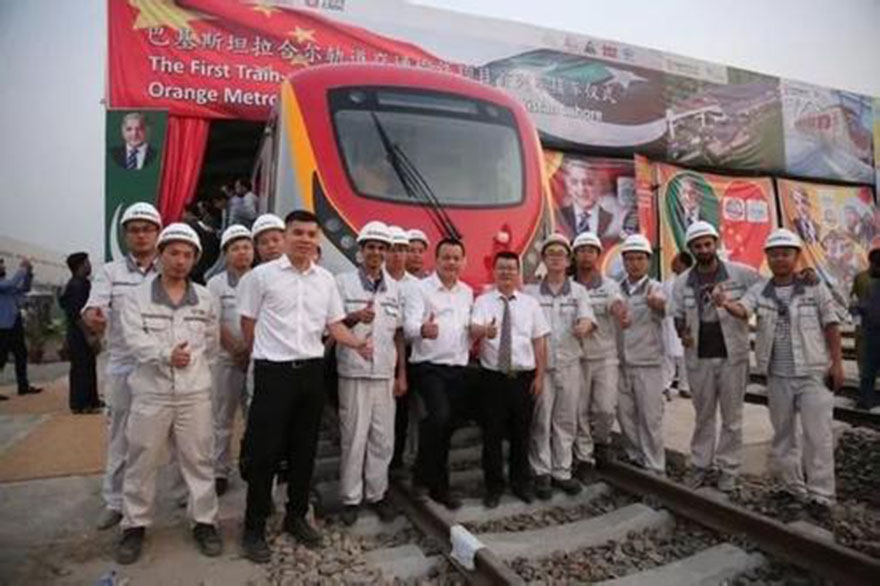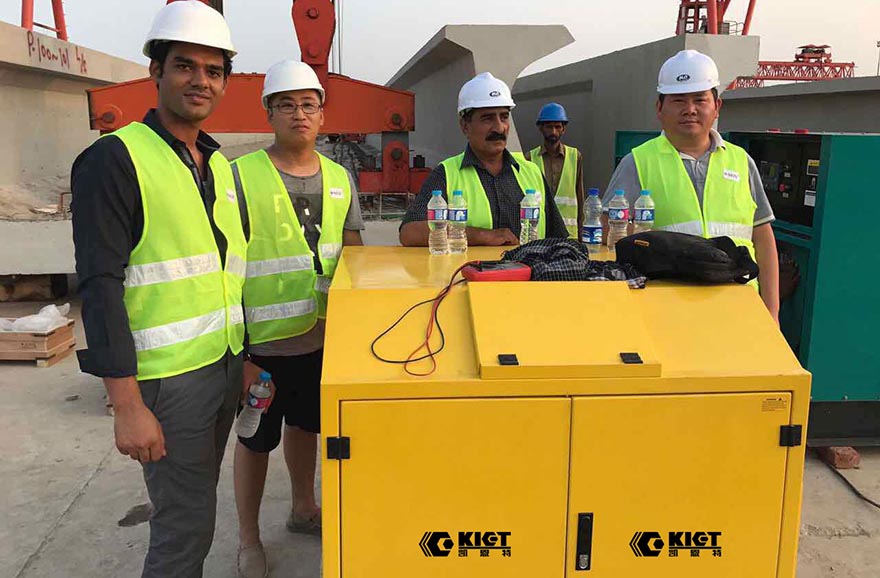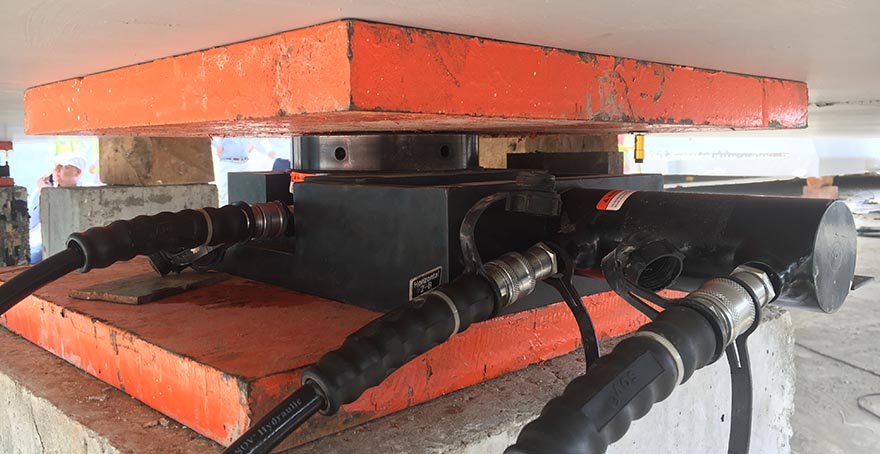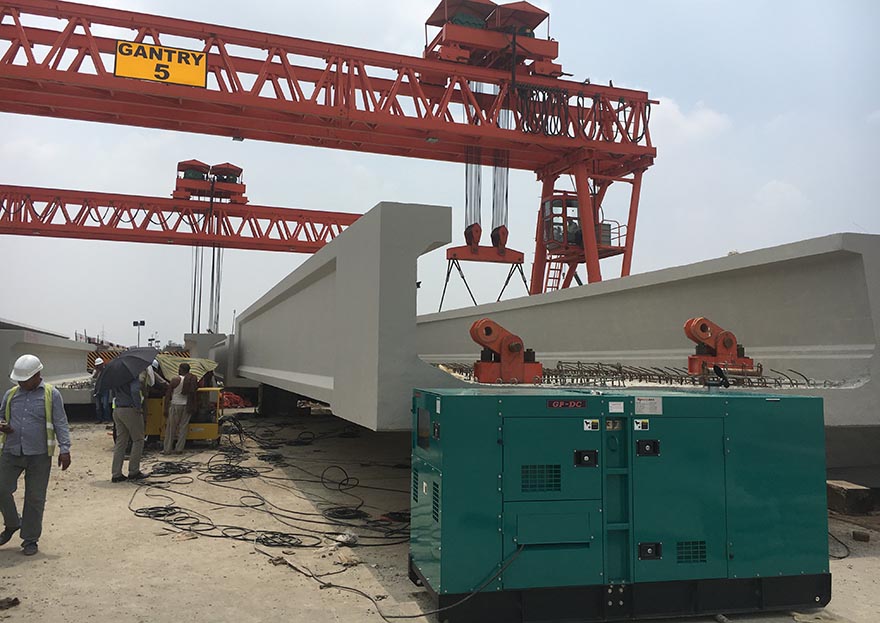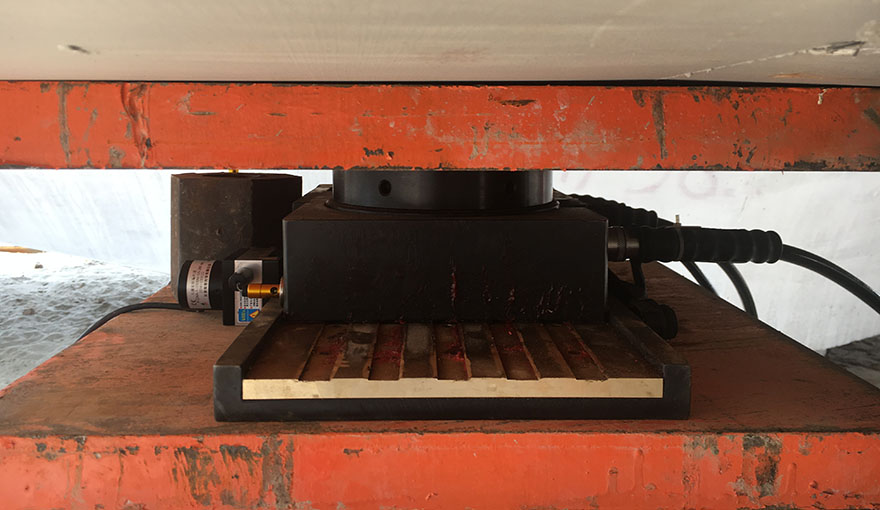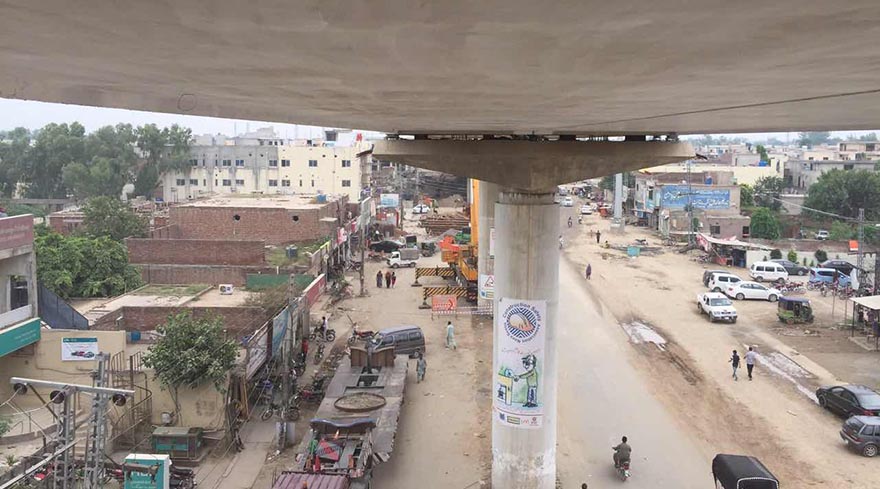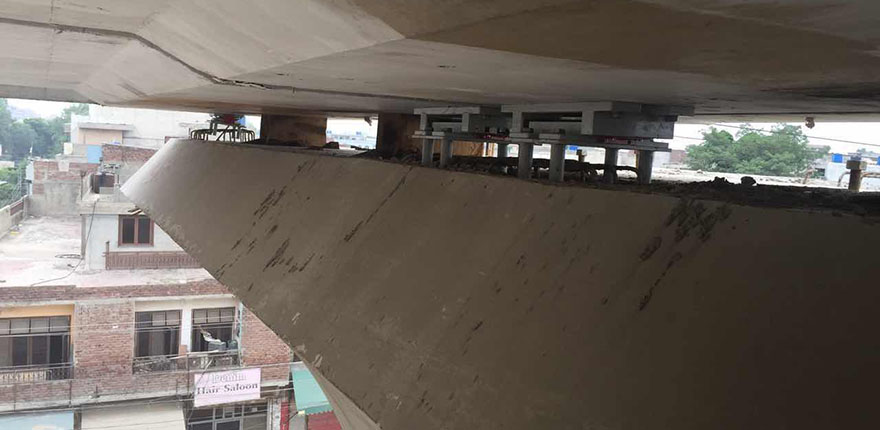 Send your message to us:
---
Post time: May-15-2018