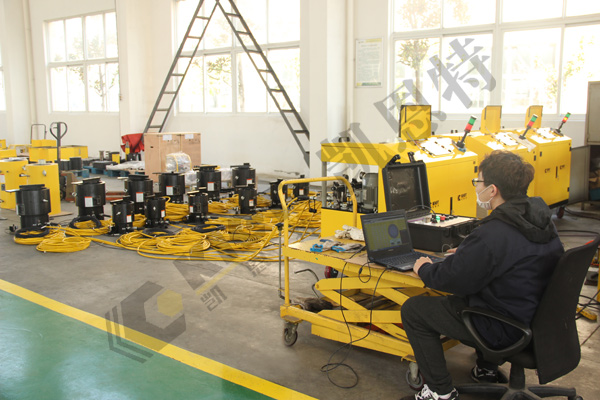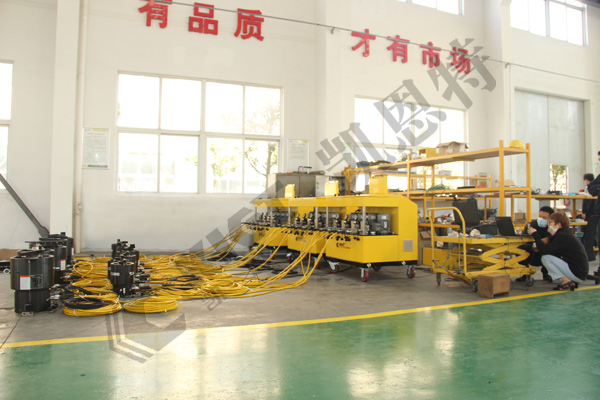 Epidemic prevention and production are not delayed, race against time to speed up the production schedule. After receiving orders from multiple domestic and foreign trade for synchronously pushing hydraulic systems and hydraulic cylinders, Canete has delivered them one after another with the efforts of all employees in recent days. The first batch will be sent to France, Myanmar and other places.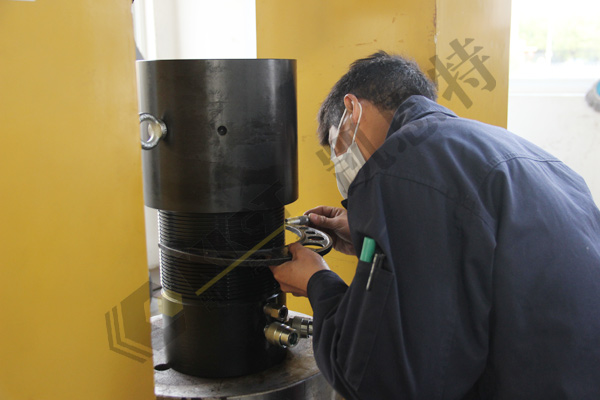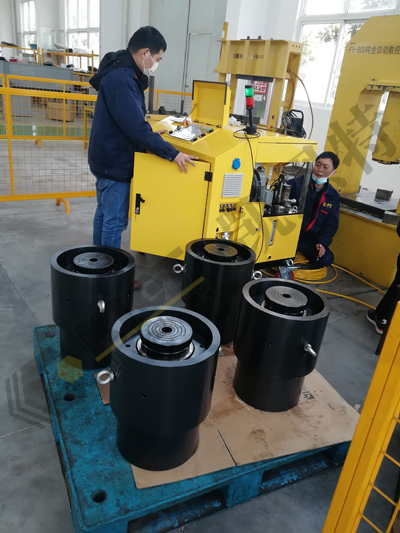 Canete is a global leader in hydraulic systems, hydraulic tools and related services. After long-term order tracking and technical preparation, we finally won the contract to export six synchronous lifting hydraulic systems and hydraulic cylinders to France and export synchronous pushing hydraulic system to Indonesia. After taking orders, Canete organized the technical, production, quality and other relevant departments for the first time to hold a pre-construction meeting, stripped away the technical difficulties and points and formed a strong and experienced project team to control plan to follow up to the later inspection. Do not miss any details. At the end of the project near the delivery stage, facing the sudden epidemic situation, each employee did not relax, the leadership attached great importance, the relevant departments coordinated and supported, the production line worked overtime and overtime, overcome various difficulties, and successfully passed the details of the French site personnel Inspection and testing and finally shipped overseas.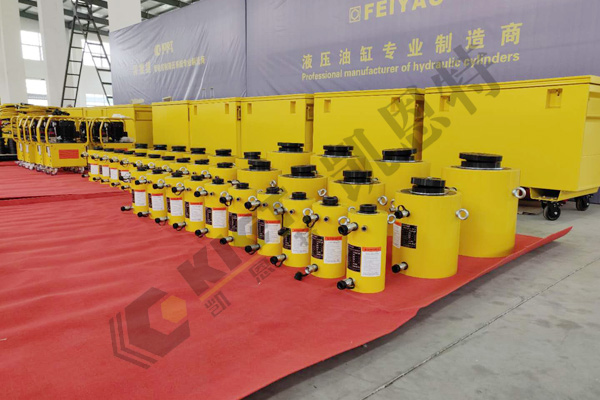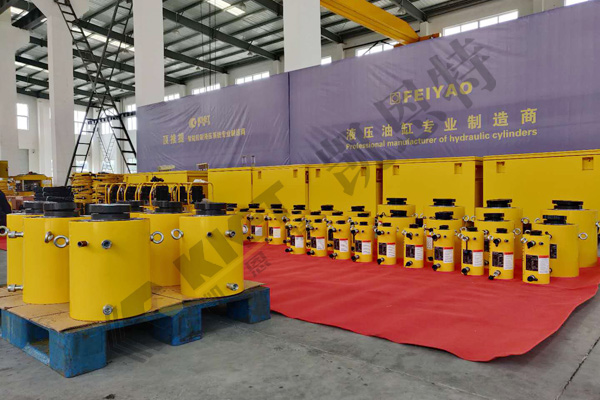 Through repeated cooperation, Canete's high-quality products and services have gained the full trust of French companies. Recently, the Ministry of Foreign Trade successfully received two sets of orders of the same type in France. At the same time, orders for supporting overseas projects such as Australia and Canada also came.
Send your message to us:
---
Post time: Apr-23-2020